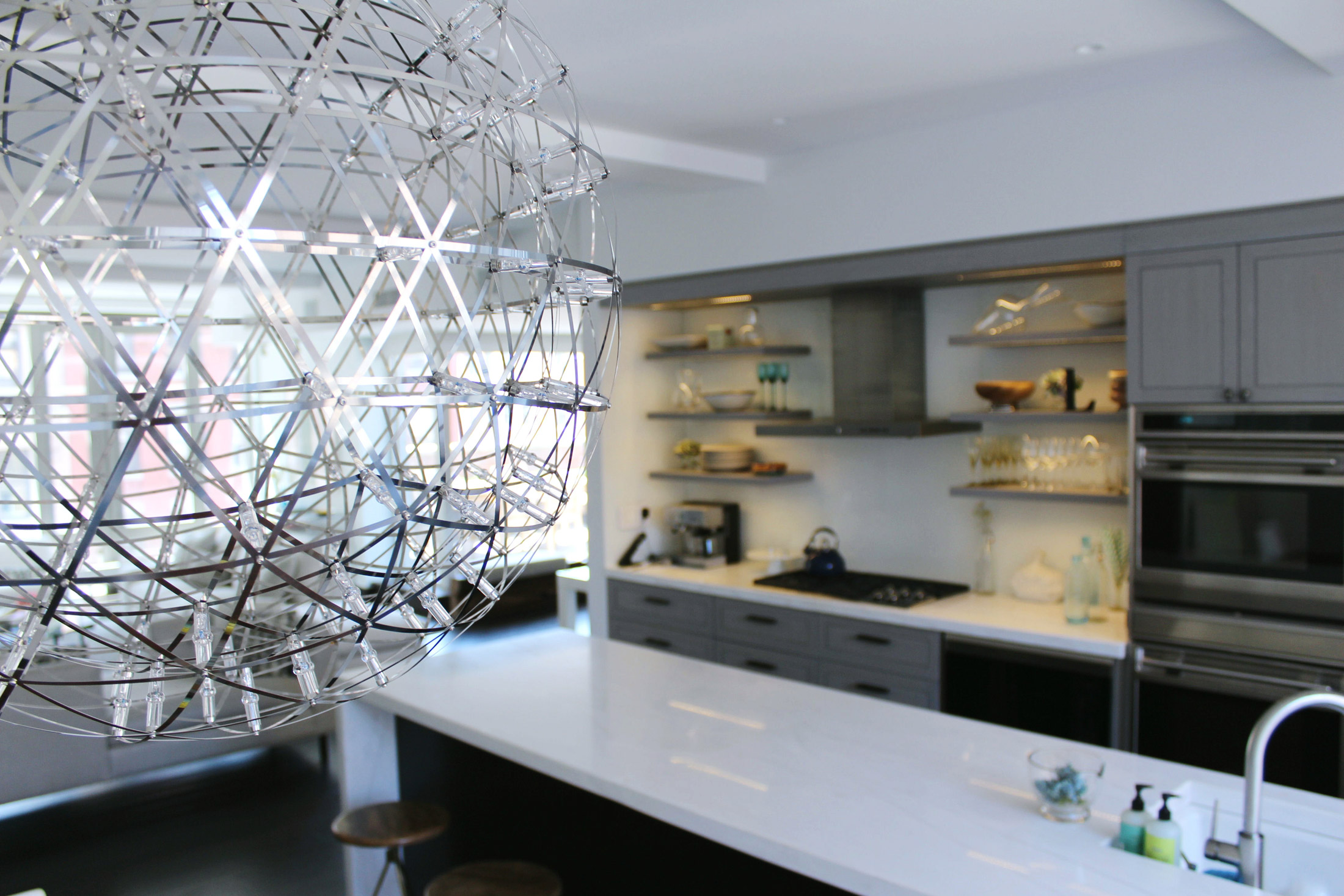 Renovations
Renovations, interior build-outs, tenant improvements and retrofits of existing buildings and spaces.
Restoration & Rehabilitation
Bring back the original beauty of a historic building or classic interior with IPD's fine craftsmanship.
New Construction
Experienced in all types of new construction, IPD can help you with each step providing construction planning and scheduling services.