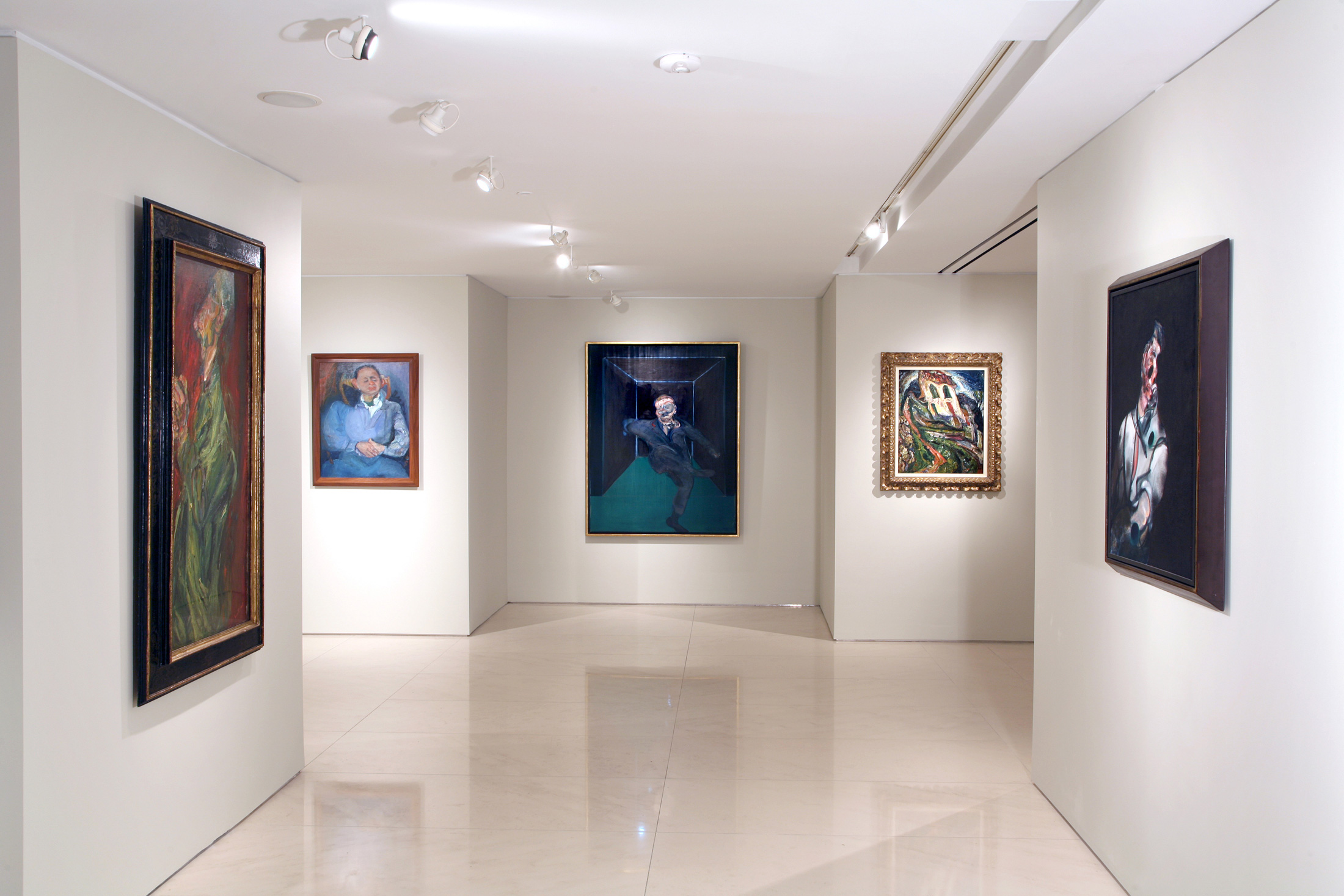 Who we are and what we do.
Company Overview
IPD Partners is comprised of experienced construction professionals that provide industry expertise and professional excellence in all areas of the construction process including: Construction Management Services, General Contracting Resources, and Construction Operations Consulting.
We work with developers, brands, and private clientele to develop high-quality and beautiful spaces where the focus on details, communication and the client's vision and satisfaction are top priorities. Working in partnership with a professional A/E/D team and experienced construction managers, accountants and field operations personnel, IPD Partners creates a top-level team to successfully complete a wide variety of projects across various industries in the Retail, Commercial, Industrial, and Institutional sectors.
IPD Partners stands apart from our competitors through its dedication to each client, strong decision-making and problem solving skills, extensive relationships within the industry and client-specific, real-time data on all aspects of each project.
Our Approach
The IPD Partners' approach goes one step further through the concept of "Value Design Building".
VDB is simply our process of maintaining a fixed value for each unique cost division established prior to Project Execution. During early design phases, our cost estimators establish project budgets based upon standard construction means and data from previously completed projects of a similar scope and, through the use of line item cost accounting, itemize these estimates into a working budget.
The schedule of costs in this estimate is used for the negotiation of subcontracts and procurement of all necessary items. Our project managers constantly reevaluate each item on a periodic basis during the entire project lifecycle, sharing potential savings concepts with the IPD team.
This is a dynamic exercise, which allows assessing and re-allocating where necessary in order to deliver maximum project value from a finite level of capitalization.